Global Connectivity and content distribution
Because we know the importance of being connected
---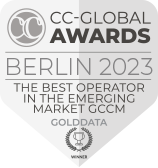 "Best Operator in the Emerging Market" CC - Global Awards 2023
Awarded at CC-Global Awards 2023, consolidating it´s position as a leading player in telecoms. Showing commitment to innovative solutions and exceptional service for businesses and consumers in emerging markets.
---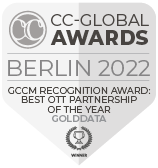 "Best OTT Partnership of the Year" CC - Global Awards 2022
Awarded to the most unique, innovative, transformative and/or refreshing OTT Partnership of the Year.
---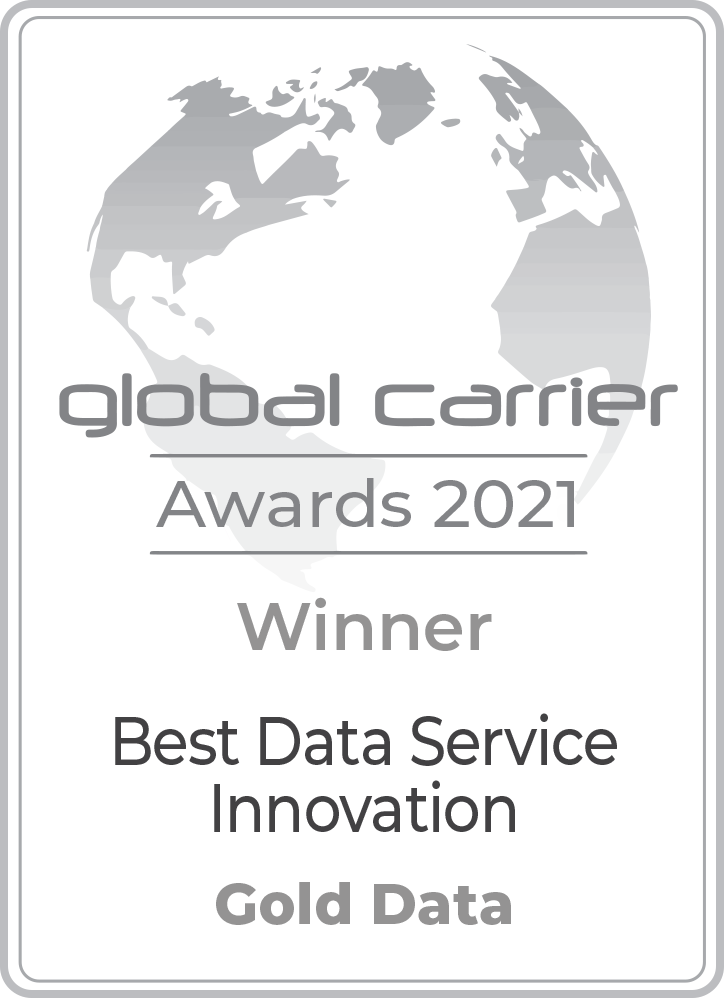 "Best Data Service Innovation" Global Carrier Awards 2021
Recognizes how Gold Data's R&D team transformed the industry through innovation, developing passive equipment to maintain high availability in optic ring networks in the difficult Latin American topology.
---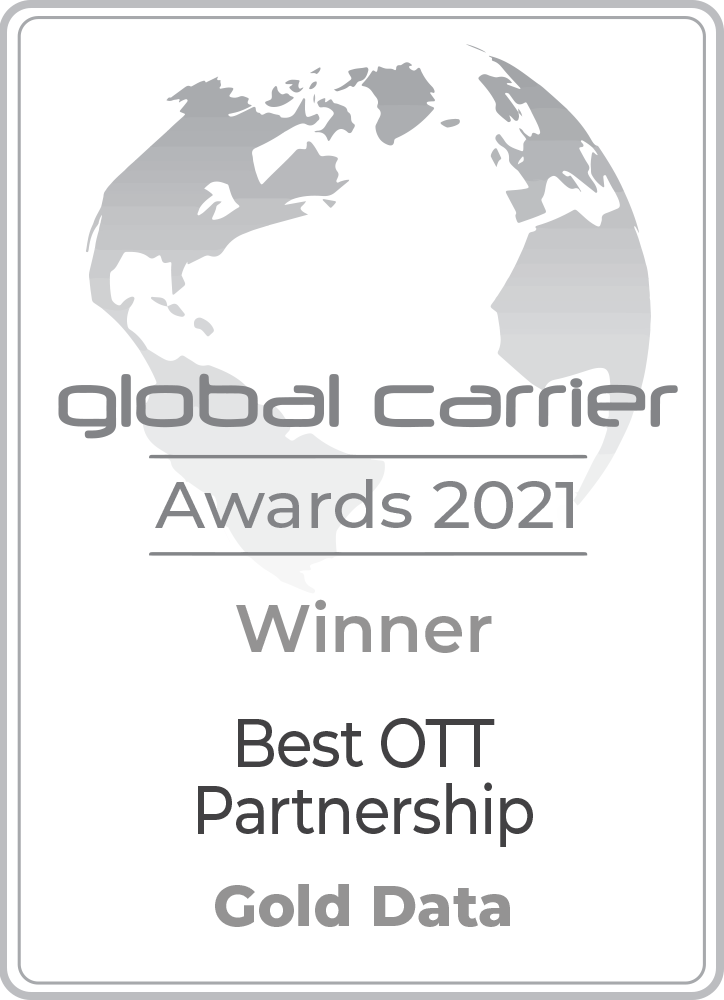 "Best OTT Partnership" Global Carrier Awards 2021
Awarded as a result of the state-of the art tailor-made network that Gold Data built for OTTs in Latin America.
---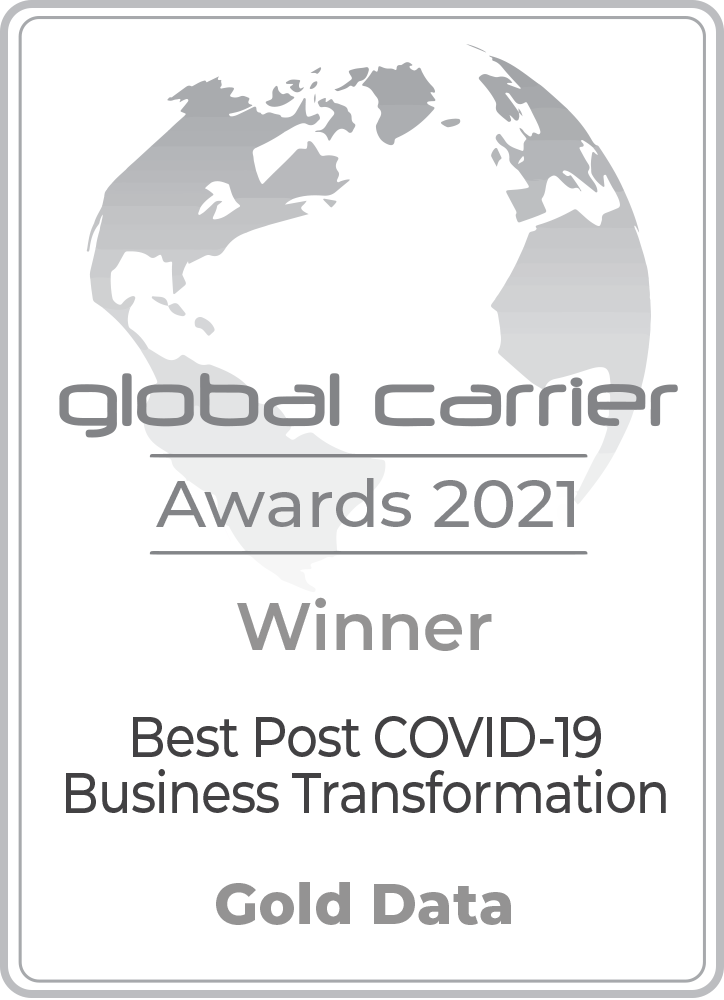 "Best Post Covid-19 Business Transformation" Global Carrier Awards 2021
Celebrates Gold Data's new OTT content platform, called Gold Data Live, which streams live entertainment virtually, enabling artists to continue performing during the pandemic and to expand their fan-base globally to more than 30 countries.
---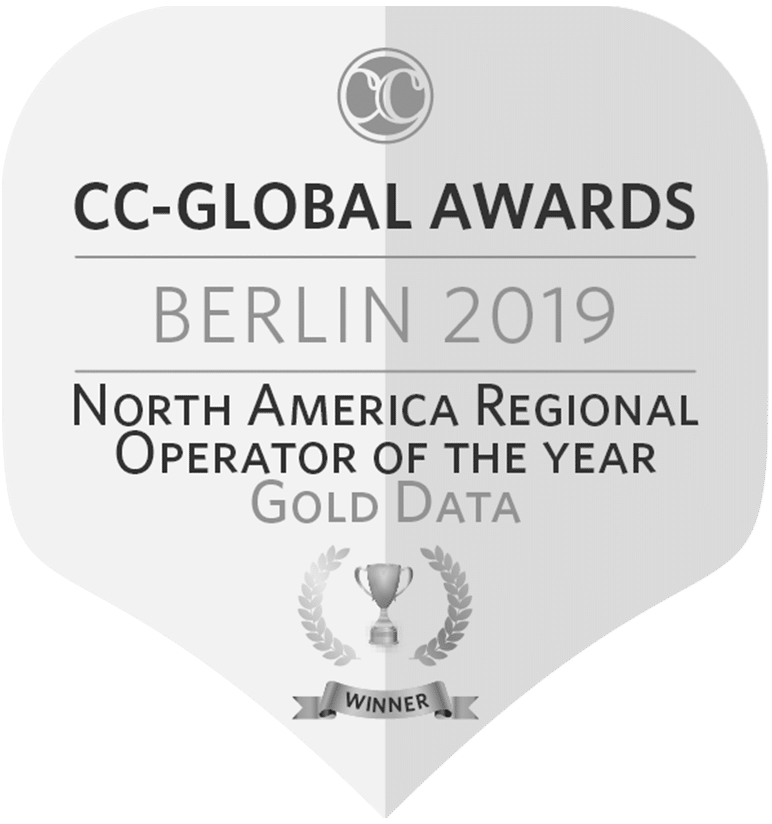 "North American Regional Operator of the Year" CC Global Awards 2019
As a US Headquartered Carrier, we are proud to be recognized for our excellence delivering solutions all around The Americas and The Caribbean
---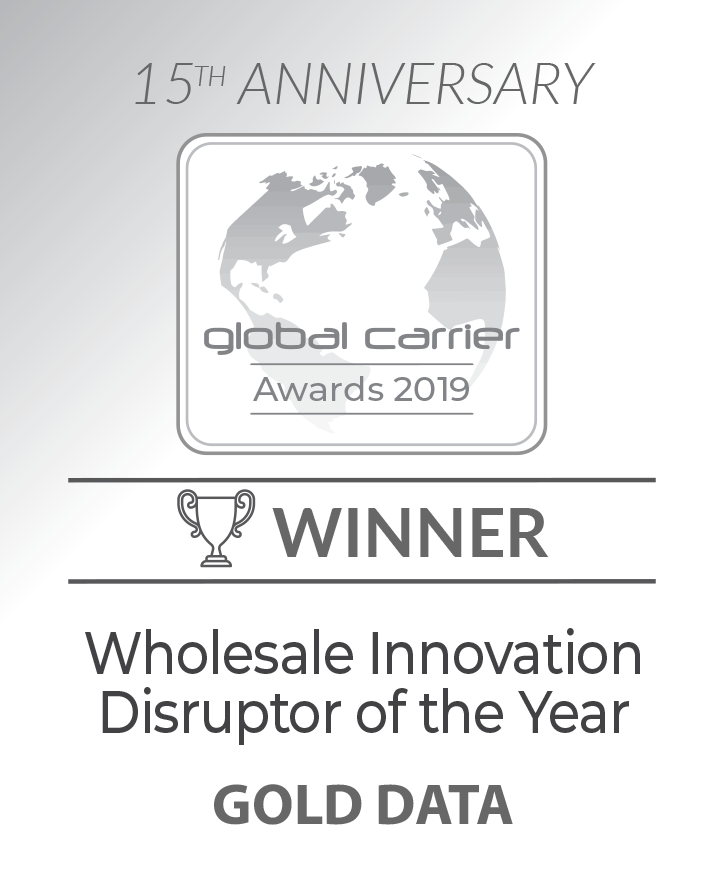 "Wholesale Innovation Disruptor of the Year" Global Carrier Awards 2019
Recognized for our efforts to build and deliver exceptional connectivity experiences in the wholesale space. Delivering best-in-class solutions
---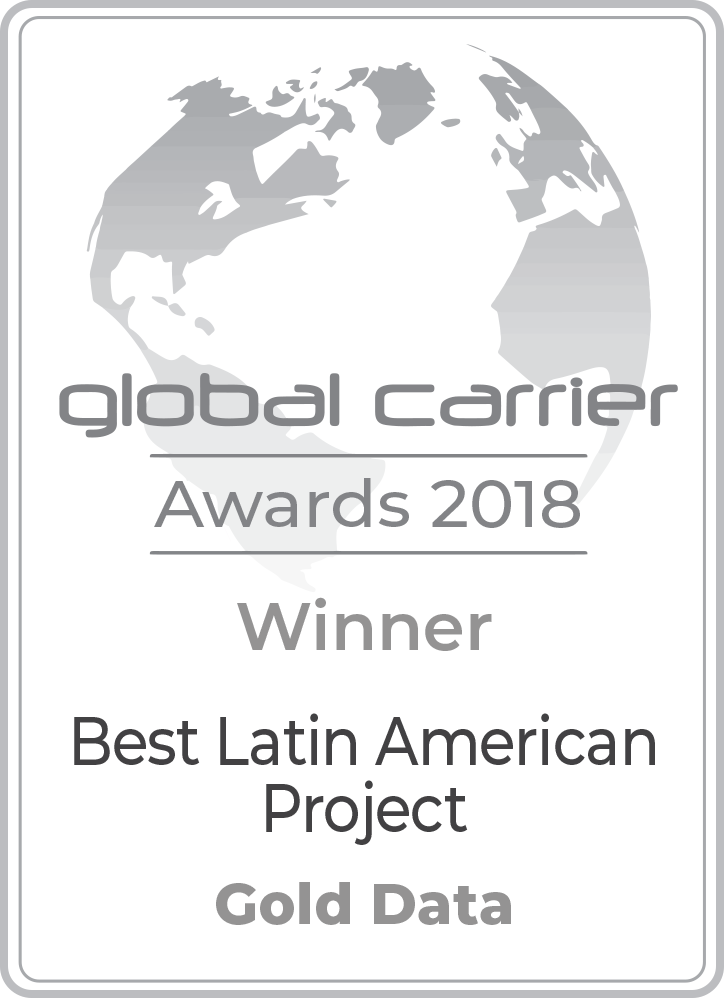 "Best Latin American Project" Global Carrier Awards 2018
Recognized for our network deployments in Central, South America and The Caribbean. A reflection of our commitment to the region and delivering best-in-class solutions
Connecting your digital world
We connect multinational companies with their digital world throughout the Americas and the Caribbean.
We support global telecommunications companies to expand their capabilities throughout the region.
We design, build, connect and manage the best network for our clients, always maintaining the highest levels of quality, acting fast and maintaining the strictest SLAs in the region.
We are Gold Data, your network partner for the Americas and the Caribbean.
Meet Us
We'll be participating in the following events this year.
Send us a message
Drop us a line. We can help you create a better network
Address
---
Gold Data USA, Inc 14185 NW 8th ST Sunrise, Florida 33325 USA