Mastering Connectivity and Content Distribution
Because we know the importance of being connected
---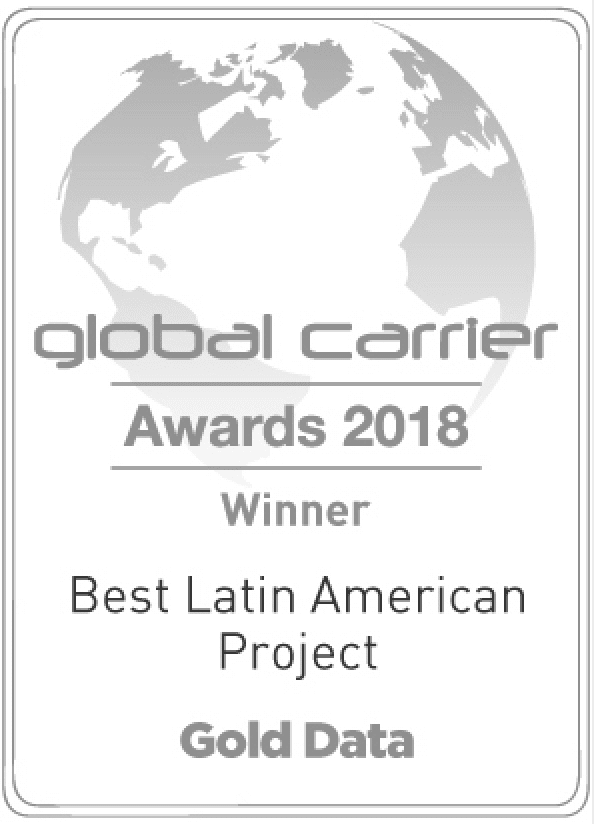 "Best Latin American Project" at the Global Carrier Awards 2018
Recognized for our network deployments in Central, South America and The Caribbean. A reflection of our commitment to the region and delivering best-in-class solutions
---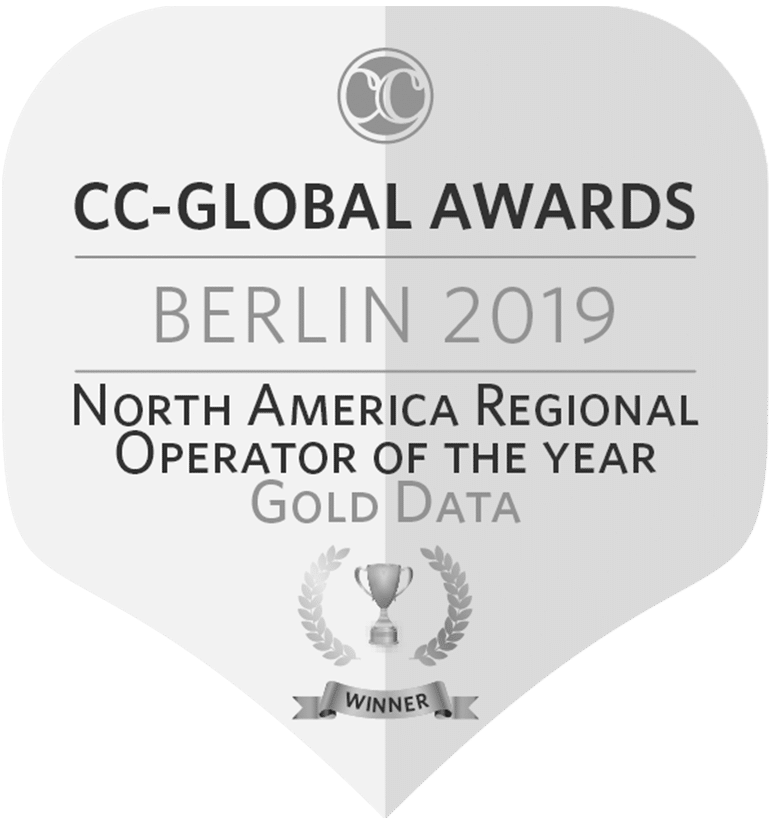 "North American Regional Operator Of The Year" at the CC Global Awards 2019
As a US Headquartered Carrier, we are proud to be recognized for our excellence delivering solutions all around The Americas and The Caribbean
---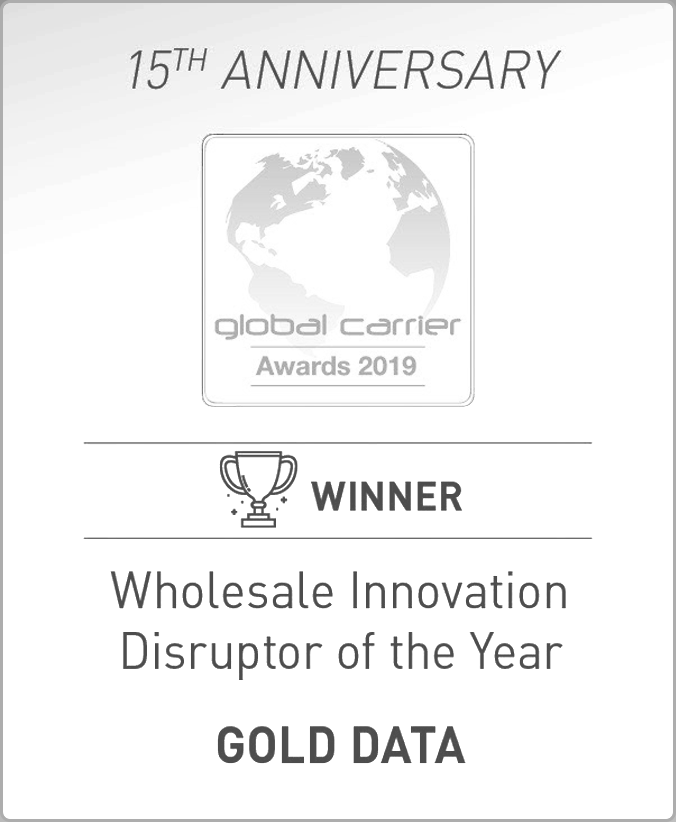 "Wholesale Innovation Disruptor of the Year" at the Global Carrier Awards 2019
Recognized for our efforts to build and deliver exceptional connectivity experiences in the wholesale space. Delivering best-in-class solutions
We make connectivity, simple
Connecting your digital world
We help multinationals companies connect their digital world throughout The Americas. We support global carriers and help them safeguard their end-customer's digital assets in the region. We design, build, connect and manage the best network for you. We make it fast, reliable and secure. We are Gold Data: Your network partner for The Americas.
Gold Data's Global Ambassadors
We help talent EVERYWHERE achieve their goals. We support a strong group of stellar athletes around the world in their journey to be the best in their sport. Their desire to be nimble, flexible and fast, to elevate their game and reach new heights, inspires us. Their determination and drive makes us push harder every time. We are on a mission to help them - and you - connect with their dreams and get things done

See More
Meet Us
We'll be participating in the following events this year.
Send us a message
Drop us a line. We can help you create a better network