CDN Solutions
Instant access to content anywhere
CDN Solutions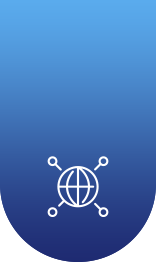 CDN Solutions
Our content delivery network (CDN) is a network of overlapping computers containing copies of data, placed at various points on our network in order to maximize bandwidth for access to date from clients over the network. A client accesses a copy of the information near the client, as opposed to all the clients that access the same central server, in order to avoid funnels near that server.
It can be used for the transmission of any type of audiovisual content, such as web objects, downloadable objects (multimedia files, software, documents, applications, real-time media and other Internet delivery components.
HD video with resolutions up to 10-bit 4: 2: 2
Utilizing the Gold Data fiber optic network which includes functionalities such as low latency, private dedicated links, QoS, VLAN support, among others. Content deliveries can also be guaranteed under an Ethernet Private Line (EPL) implementation at different points in the solution.
Real-time monitoring through our International NOC and 7x24x365 remote support on all the components and links of the solution provided by Gold Data.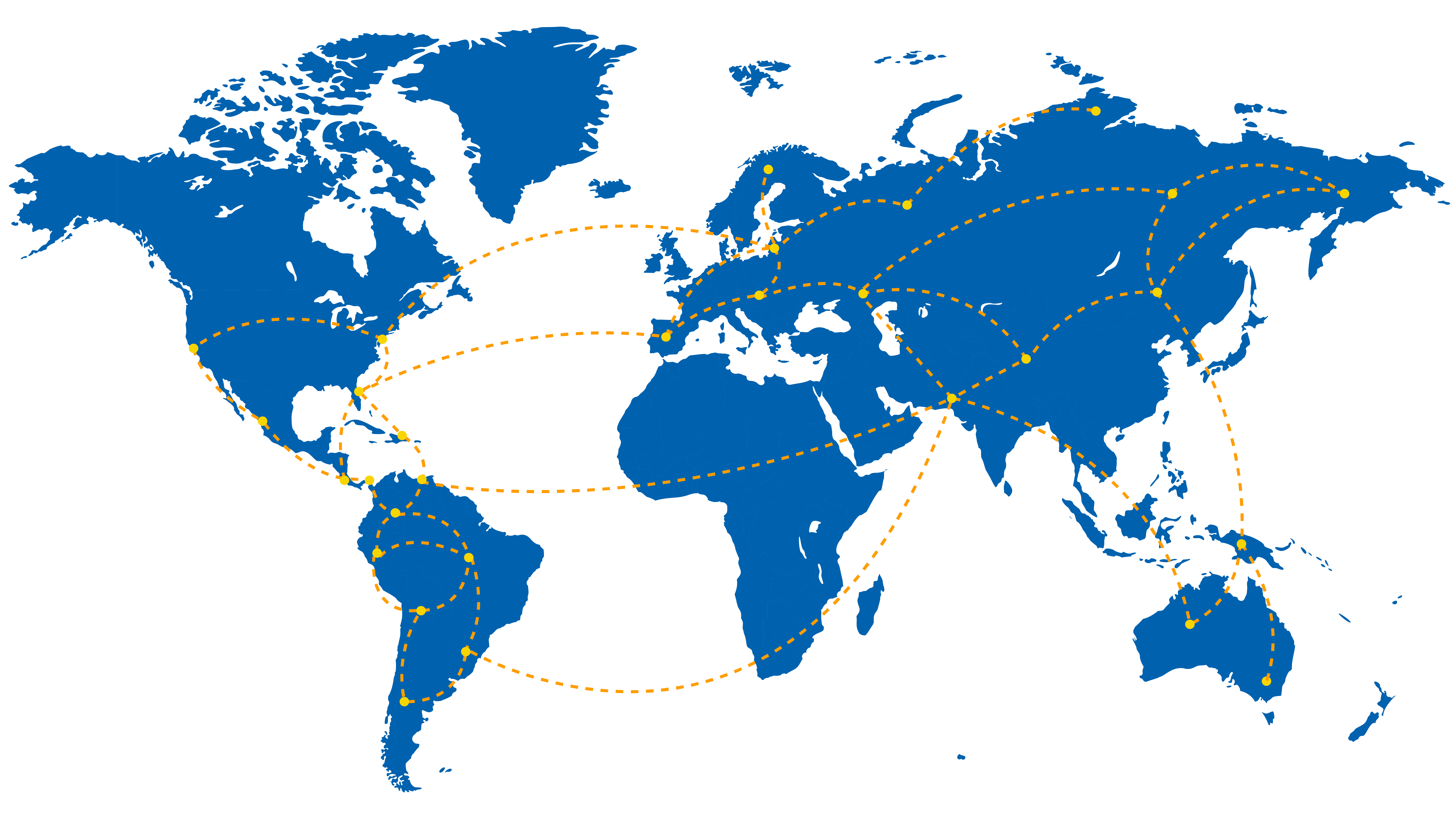 Send us a message
Drop us a line. We can help you create a better network