Network Solutions
International connectivity in The Americas
Ethernet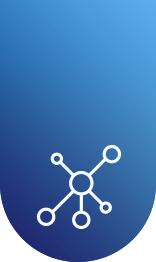 The Solution
Gold Data comprehensive Ethernet Solution (EVPL or EPL) offers protected and unprotected point to point and multi point data transport with guaranteed bandwidth and latency. We are able to deliver connectivity ranging from 1 Mbps to up to 100 Gbps.
Our solution will fit any customer requirement or profile, from a wholesale perspective supporting a global carrier, to a financial intuition looking to interconnect regional stock exchange.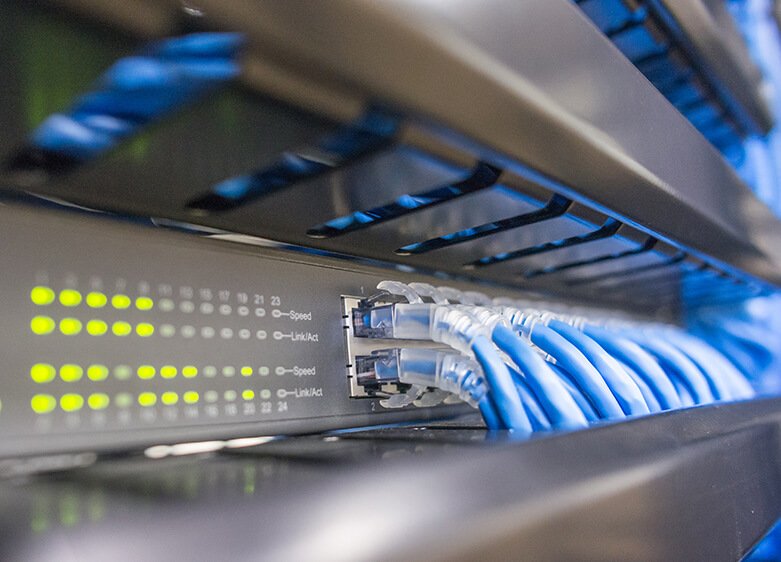 Benefits
Domestic and International coverage
Guaranteed Bandwidth with committed latency available
Low latency service between Nasdaq and Bovespa in Brazil
Transport over DWDM or Ethernet MPLS
No oversubscription
Full layer 2 solution
Minimum 9000 bytes MTU
Tech support 24x7x365 from 5 strategic Network Operation Centers throughout the region
Permanent monitoring
Less than 0.01% of packet lost
International Private Line (IPL)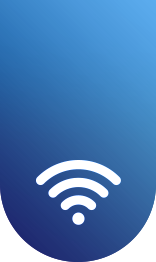 The Solution
International connectivity based on DWDM technologies, to guarantee bandwidth and the highest levels of security, connecting all countries in the LATAM region, to support video transport, sensitive information or even backbone connectivity for Telcos, MNC's and OTT customers.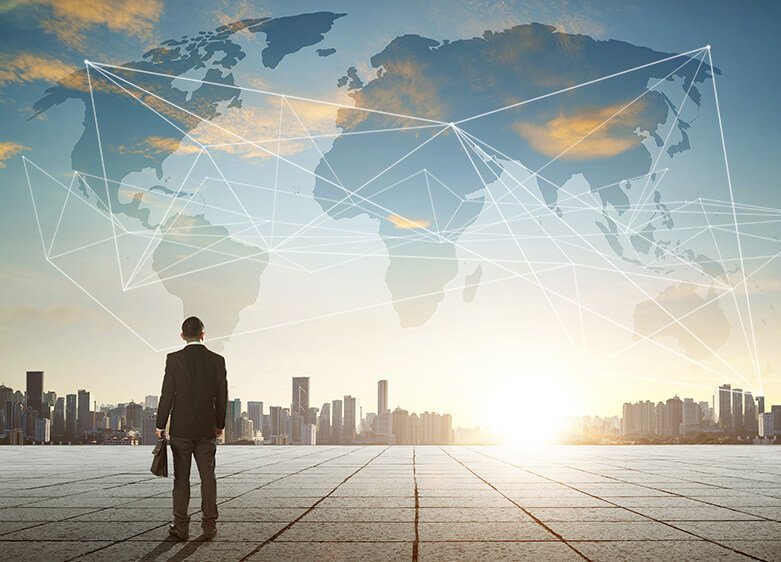 Benefits
Support from STM-1 to STM-64
Perfect for high performance applications
Protection and unprotected options available
Tech support 24x7x365 from 5 strategic Network Operation Centers throughout the region
Wavelength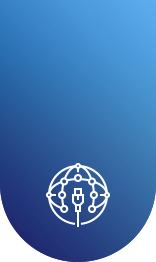 The Solution
Gold Data offers dedicated up to 400 Gbps bandwidth fully transparent, point to point between the Americas based on DWDM technology to support most important protocols in the industry (SDH, Ethernet and IP) with single or dual link configurations along with complete diversity between different cable systems.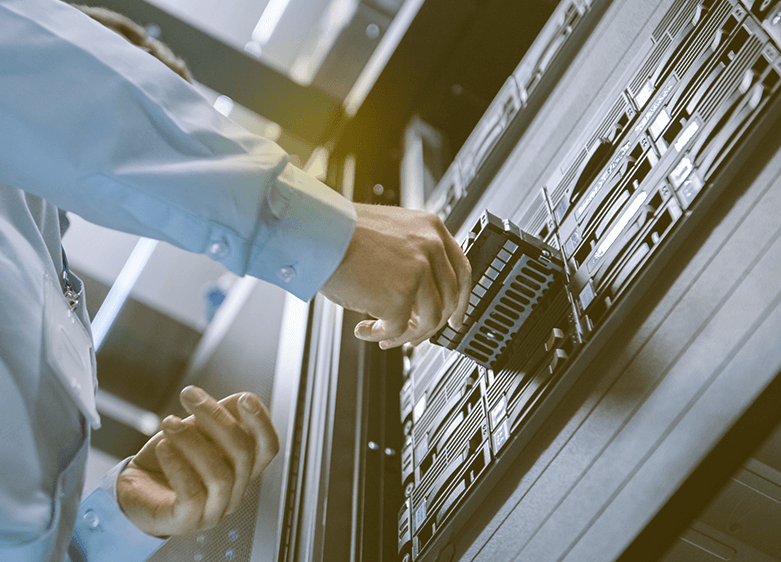 Benefits
Point to point configuration
Tech support 24x7x365 from 5 strategic Network Operation Centers throughout the region
Permanent monitoring
Dedicated Internet Access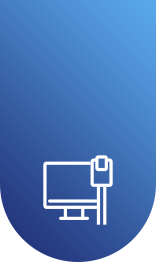 The Solution
Gold Data offers complete, tried and tested solutions, designed around you, so you're ready for anything. We offer fast, reliable access to the internet throughout the Americas, our cloud of IP has the most important Tier 1 IP Transit and connections, we have peer with all the content providers. Dedicated bandwidth ranging from 10 Mbps up to 400 Gbps.
Our DIA service is guaranteed, symmetric and supported by our Network operations Center 24/7. Depending on the location, it can be delivered on Fiber Optic or Wireless.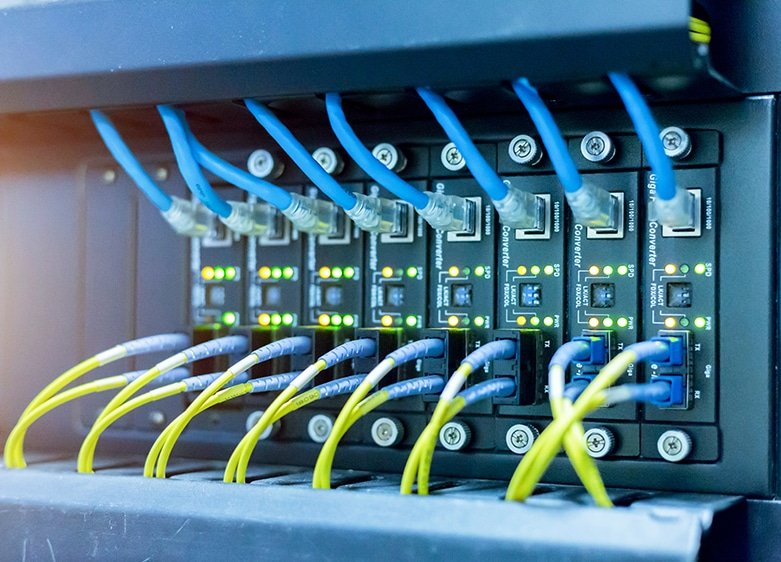 Benefits
Strictly dedicated, symmetric and guaranteed bandwidth
Available in some of the most remote locations in the Americas
Strict SLAs
Our routing protocols ensure complete security of your data
Bandwidth commitment and service availability guaranteed
Tech support 24x7x365 from 5 strategic NOCs throughout the region
Permanent monitoring
DDoS is available upon request
One stop shopping for any requirement
No oversubscription
Less than 0.01% packet loss
SD-WAN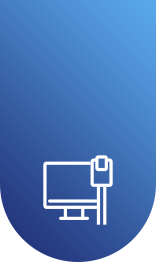 The Solution
Enter the new universe of connections with Gold Data.
The implementation of SD-WAN technology has a positive impact on your business, helping to considerably reduce connectivity costs in franchises.
Gold Data replaces traditional networks with SD-WAN, which represents savings of up to 48% in interconnections between headquarters and franchise branches.
Gold Data assures you solutions quickly, with correctly implemented SD-WAN technology it offers security, simplicity and total control.
Telecommuting and hybrid working have discovered the use of cloud applications and BYOD devices and to meet these needs, broadband networks offer more benefits than traditional MPLS networks.
But, these technological changes have uncovered the attack surface of the network and reduced IT visibility, which is why companies need SD-WAN connections.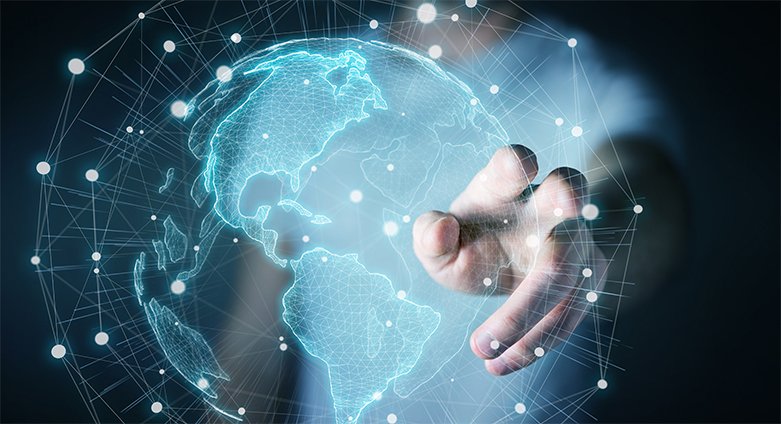 Benefits
Combine different types of connections (MPLS, DSL, 4G, VPN…) in each location to offer high availability and/or even "add up" their bandwidths.
Select application and/or destination dependent paths without the need to connect through a central point.
Easily roll out new locations.
Manage and monitor centrally.
Deploy QoS and HA policies.
Prioritize connection to critical applications over non-critical ones.
Prioritize one type of traffic over another (VoIP, for example).
Configure smart balances by application.
Apply SLA per service.
Opt for "centralized distributed" security.
It can even lead to future cost savings in terms of investment in communication lines.
Send us a message
Drop us a line. We can help you create a better network