Gemini, Mirrorhaul Technology
Patent Pending*
​Gemini, Mirrorhaul technology*​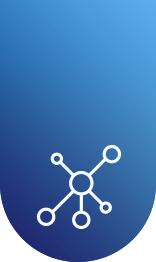 The Solution
Gemini, Mirrorhaul Technology, is the only​ solution that allows you to deliver ethernet​ services or protected high-capacity services, without any type of loss when​ balancing or changing routes.​
This one-of-a-kind solution works like a mirror​ and is made possible by simultaneously​ transmitting the same traffic through both​ routes, avoiding the flaps that can occur in​ these types of networks when there is a failure.​
Especially designed by Gold Data for the: OTT, Financial, Gaming and Video Transport Markets, and for all segments that require high availability.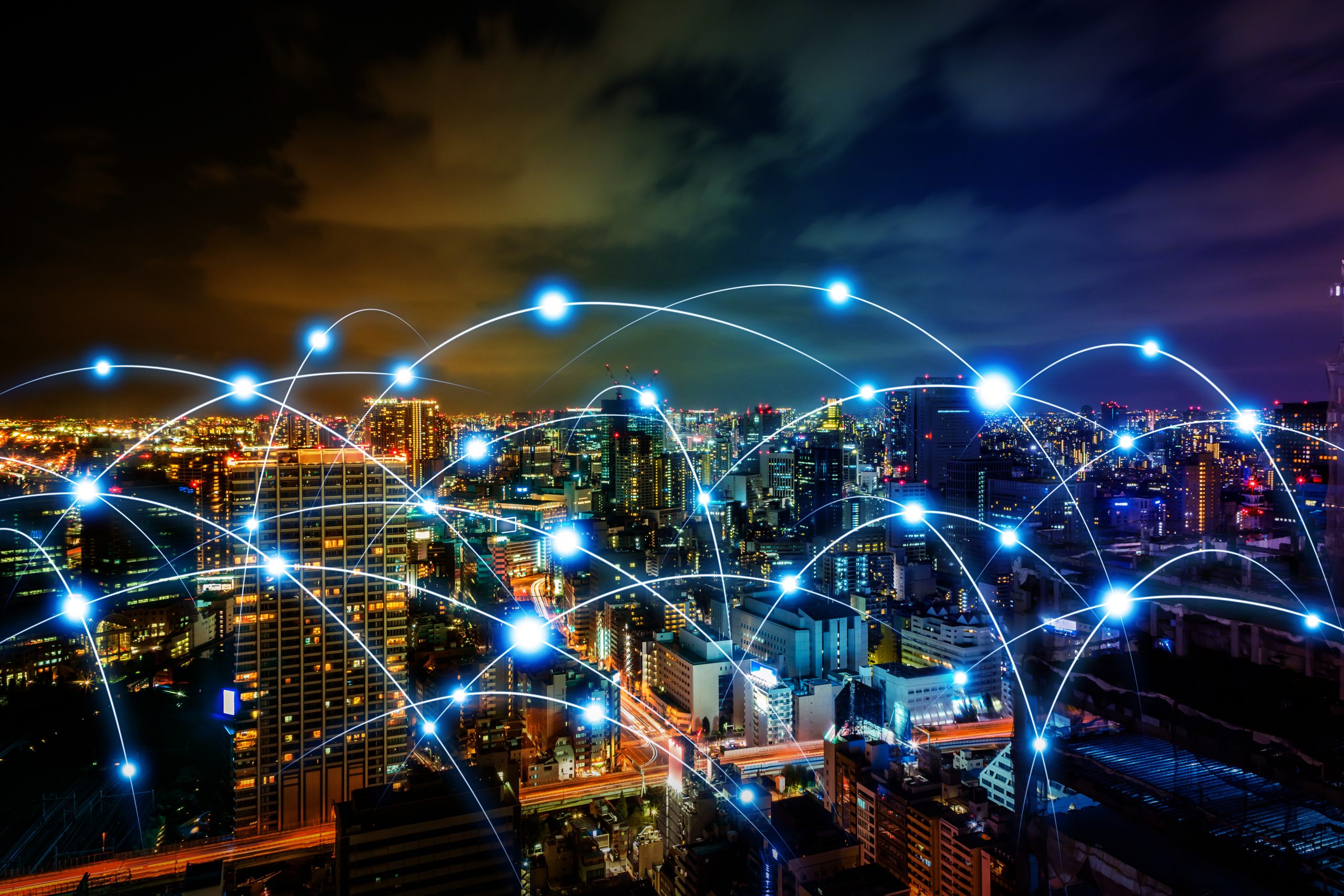 Benefits
Virtually 100%​ availability and guarantees exceptional quality​ in critical backhaul circuits
0 Downtime
0 Packet Loss
0 Commutation
0 Jitter
Same Latency
No Hit
No Outage
No Flaps
Send us a message
Drop us a line. We can help you create a better network